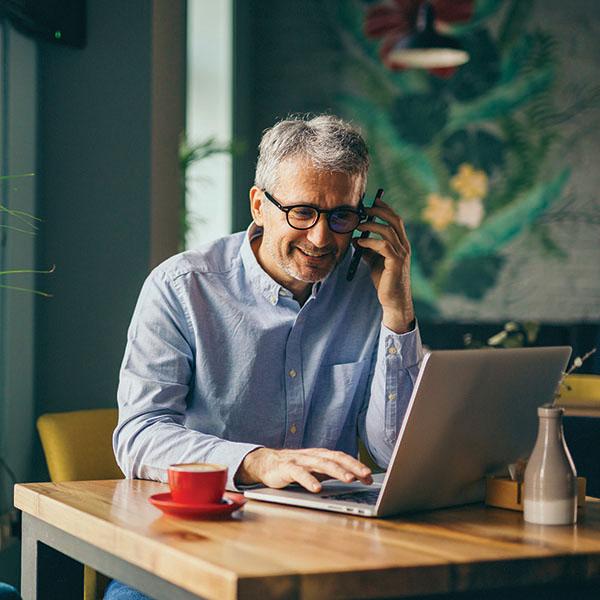 Support Services
Reluctant about relocating? Mystified by mortgages? As a homeowner, you're certainly not alone!
Homeownership involves what is most likely the largest financial commitment you'll ever make, so you'll want to be confident you understand exactly what's involved when both buying and selling, especially when it comes to all the costs surrounding your decisions. Let your real estate salesperson and your mortgage representative educate, guide and support you throughout your most significant transactions.

Thinking of making a move? Your mortgage professional will help you determine what you can afford, and your sales representative will help you work within your budget.

Most people tend to do their research when searching for a new mortgage, then after much deliberation, finally decide on one only to then "set it and forget it". With new mortgage products continuously being introduced to the market, however, coupled with your own changing financial and personal circumstances, you'll want to verify your current loan agreement still makes sense for you.

Not planning to move anytime soon? It's still important to schedule regular reviews with both your loan provider and your real estate sales representative.

Your real estate sales professional never really stops working for you because we know that, while your current home may be perfectly adequate for now, chances are you'll be looking to upsize, downsize or make a lateral move at some point. There's absolutely no cost or obligation to maximizing our existing relationship by asking for regular updates on the latest neighbourhood trends and home prices, and there's certainly nothing wrong with having someone keep an eye out for your dream home in case it comes up when you least expect it!
At the very least, you'll want to connect with your real estate sales representative so you're always cognizant of the current value of your home. You may be surprised at how the market has changed since you purchased it!