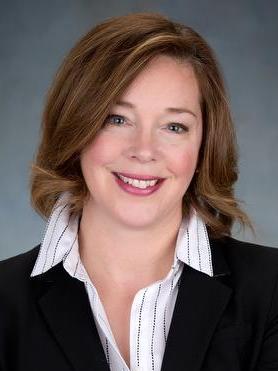 SUSAN BOWIE
Sales Representative
Phone: 705.748.4056
Mobile: 705.760.3352
Welcome to my "Love your Home" Concept!

It is a concept I believe is unique to me. My goal is to be your real estate person for life, and provide real estate service beyond just the buying and selling process, to ensure you love your home. I want to be your "go to" person, whether you are deciding to put in a new kitchen and want advice, or just need some information as you prepare to make a move. I am here for it all.
My concept is built on relationships, giving excellent service and, of course, taking time to talk design! My clients know how much I love a great design!

I hope to hear from you soon. Send me a note to say hello.