Susan's House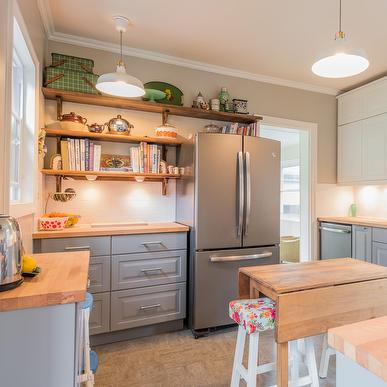 Susan on Homes
My take on design, the market, real estate and local updates.
Susan on Homes is jam packed with ideas for your home, home staging tips, real estate in Peterborough, listings in Peterborough, the real estate market in Peterborough, where to shop for local decor and design, local art, Peterborough events and any home and family inspiration. It's also a way for me to connect to my creative side. With a strong design background, and my love for art, design and landscaping, I post articles that touch and speak to me the most...and I hope that it might inspire you too!!
 
Click here for Susan on Homes!