Susan's House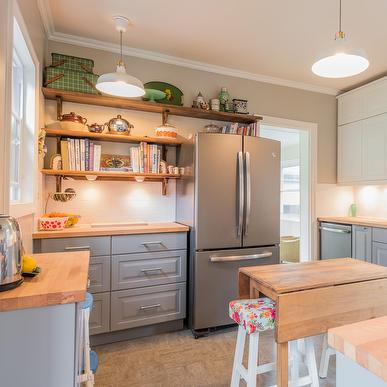 Love your Home
My take on design, the market, real estate and local updates.
Susan on Homes is a blog forum for my opinions, information, events and inspiration related to the real estate industry. It's also a way for me to connect to my creative side. With a strong design background, and my love for art, design and landscaping, I post articles that touch and speak to me the most...and I hope that it might inspire you too!!
 
Click here for Susan on Homes!