Listings - Homes for Sale in Peterborough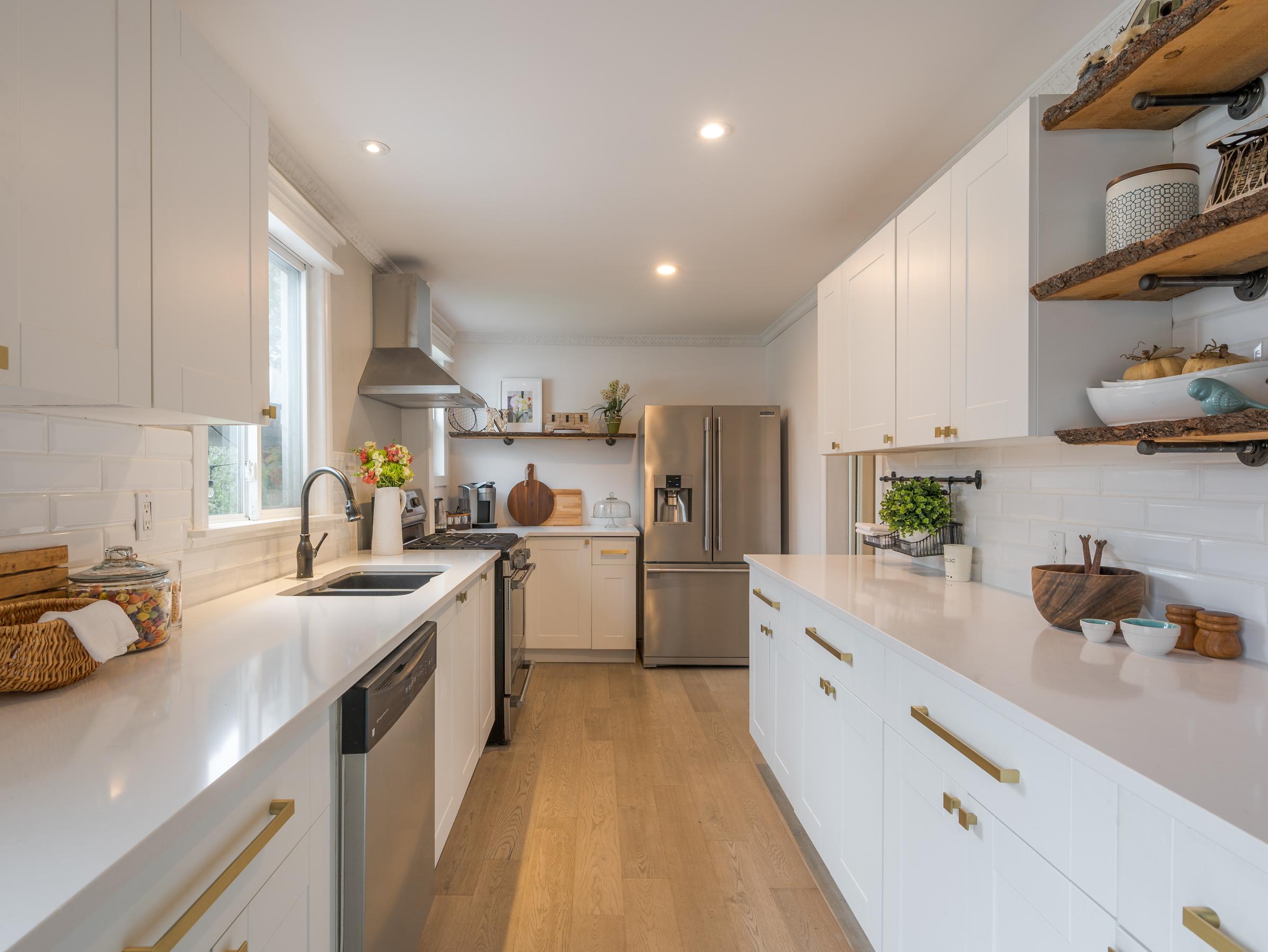 Listing Your Home...what to do next?
Information on The steps of listing your home.
Introduction
As a homeowner, deciding to list your property on the market can be a daunting task. There are a number of important steps to take in order to ensure that you get the best price for your home, and that the process runs smoothly. This article will provide an overview of the steps involved in listing your home, from preparing your property for sale to finding the right agent.

Finding an Agent
Your very first step when thinking of selling your property is to connect with a Realtor® who you can trust. I would be a great choice, by the way, but perhaps you want to interview 3 realtors. You will need to find out what they will do for you to list your property. Are they busy accumulating listings, or are they working hard to sell your home? Communication is super important, as well as their marketing skills, company support and their personality of course. How are they going to represent you when hosting an open house? It does not matter how many listings they have, but how well they do overall in the real estate business. Are they a full time agent? Note: only hire a full time agent. It is important to find an agent who has experience in selling homes in your city, as they will be able to provide you with the best advice regarding the local market.

Preparing Your Property
The first step in the process of listing your home is to prepare the property for sale. This involves making any necessary repairs, such as replacing worn carpet or fixing any broken appliances. You should also take the time to declutter and depersonalize the space, as this will make it easier for potential buyers to visualize themselves living in the property. This is a service that your agent should help you with. We show property to many buyers and know how they react. Invite me to come through your home and I will advise you of the items that need attention and how I can help you achieve your goal.

Setting the Price
Once your realtor has viewed your property, they can give you an opinion of value. This figure is based on the most recent prices paid for similar houses in your neighbourhood. Setting the correct price is very important; if you value the home too highly, it may not attract any buyers. Analyzing the market and deciding on a selling strategy will also help determine listing price and what the best strategy would be to get the best price for your home with the least amount of inconvenience to you and your family.

Listing Documents
The listing process for buying or selling a home involves a number of important documents that must be signed. These documents provide important information about the property, the sale, and the rights and responsibilities of the parties involved. It is important to understand the documents that must be signed during the listing process so that everything can proceed smoothly. Providing accurate information about your home to prospective buyers is super important.

Marketing Your Home
After you have staged, signed papers to list, and your home is professionally photographed, it is now time to market your property. There are so many methods at our disposal that your agent may choose a number of different methods that will attract the right buyer for your property. One of my all time favourite methods is Open Houses. I love talking to the people directly and getting honest feedback

Closing the Deal
Once you have found a buyer for your home, the next step is to close the deal. This involves offer presentation, negotiating terms and conditions, and the signing of an agreement of purchase and sale. Your realtor® will be able to provide you with advice regarding the process, and will also be able to assist you with the negotiation of any offers.

Final steps
You now have a solid sale on your home. Now the process of closing out accounts, arranging for movers, packing and the not so fun part of the process. Your realtor should prepare a checklist and assist with anything you need through this process. Remember your real estate salesperson should be there for it all. I know I am, and I hope your agent will be too.
Please contact me for more information regarding available listings.
All fields with an asterisk (*) are mandatory.
Invalid email address.
The security code entered does not match.
Information Request