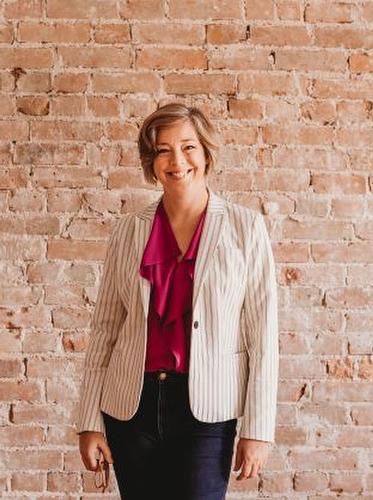 SUSAN BOWIE
Salesperson/REALTOR®
Phone: 705.748.4056
Mobile: 705.760.3352
Welcome to the world of real estate! Susan is a realtor and a member of the Royal LePage Frank Real Estate team, providing an outstanding real estate experience for her clients. With 20 years of experience in the Peterborough and Kawarthas area, Susan has built her business on relationships, excellent service and her love of design. This article will explore what makes Susan the perfect realtor for your real estate needs, from buying and selling to investing and renting.

What Makes Susan Unique?
Susan stands out from the crowd with her wealth of experience and her commitment to providing personalized service. She is passionate about real estate and loves helping her clients find the perfect home. She also takes the time to get to know each of her clients, ensuring that she is able to provide the best advice and service for their individual needs.

Susan takes a comprehensive approach to real estate, offering services that go beyond just buying and selling. She has a passion for home design, providing her clients with advice on everything from kitchens to furniture placement. She is also available to answer questions, provide advice and offer support throughout the entire process.

Susan is also committed to staying up to date with the latest trends in real estate. She is knowledgeable about the market, and is always looking for new ways to help her clients get the most out of their real estate experience.

Susan is the perfect choice for anyone looking for an experienced and knowledgeable realtor. Her commitment to providing personalized service and her expertise in home design make her an ideal choice for anyone looking to buy, sell, invest, or rent in the Peterborough and Kawartha area. So, if you're looking for a Realtor® who will go the extra mile and provide a truly outstanding real estate experience, look no further than Susan!